The General Commission on Religion and Race (GCORR) eagerly anticipates the hybrid Facing the Future: Being, Belonging, Becoming Conference. This three-day event will bring together over 270 leaders from 41 annual conferences across the United States, uniting them both in-person and virtually. Originally scheduled for October 2020, the conference faced two postponements due to the challenges posed by Covid-19. GCORR is filled with great excitement, prayer, and hope as it prepares to host Cross-Racial/Cross-Cultural (CRCC) spiritual leaders.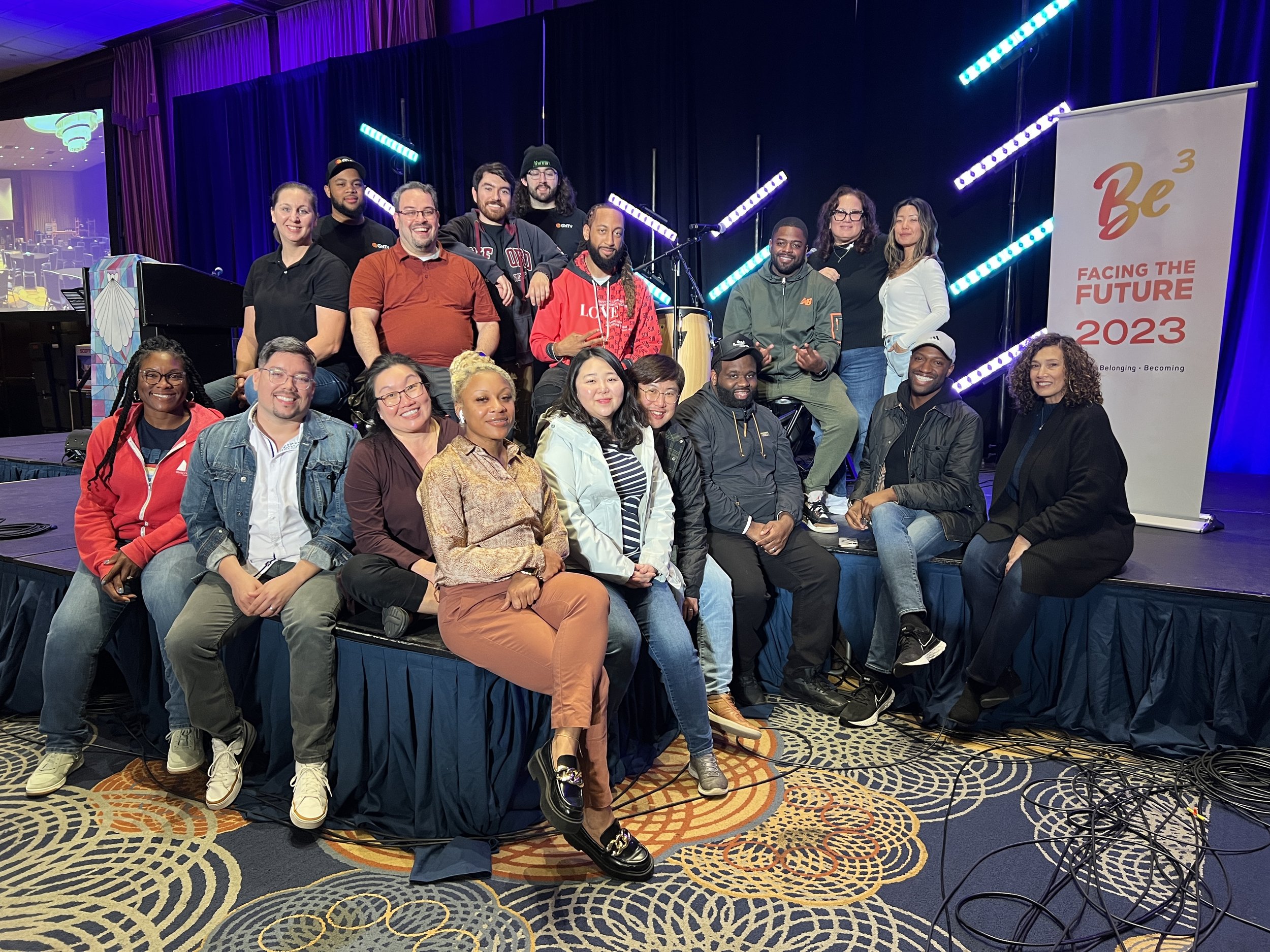 The primary aim of this gathering is to affirm the calling of CRCC ministry for these leaders, providing them with a platform for dynamic multicultural worship, fostering peer-to-peer ministry support, and equipping CRCC clergy with relevant tools to further equip them in their ministry journeys.
General Secretary Giovanni Arroyo has been a part of the Facing the Future Conferences since its inception with the first conference taking place in 2011 in Los Angeles, California. In anticipation of this year's event, he shared his thoughts, stating, "GCORR staff has worked diligently to create a space where cross-racial/cross-cultural/multi-cultural clergy can connect with a community that understands the dynamics of this ministry context. It's a space for learning, networking, and, most importantly, a time for individuals to reconnect with God and themselves."
As we prepare for this event, we invite you to join us in three meaningful ways:
Pray for all the participants and speakers.
Follow the conference updates on Twitter using #FTF2023.
Extend words of affirmation and encouragement to spiritual leaders serving in cross-racial/cross-cultural/multicultural ministry settings.
GCORR remains deeply grateful and humbled by the opportunity to continually provide resources, guidance, and support to cross-racial/cross-cultural spiritual leaders within the Church. We are hopeful that the Spirit of God will move in mighty and wondrous ways at Facing the Future 2023!