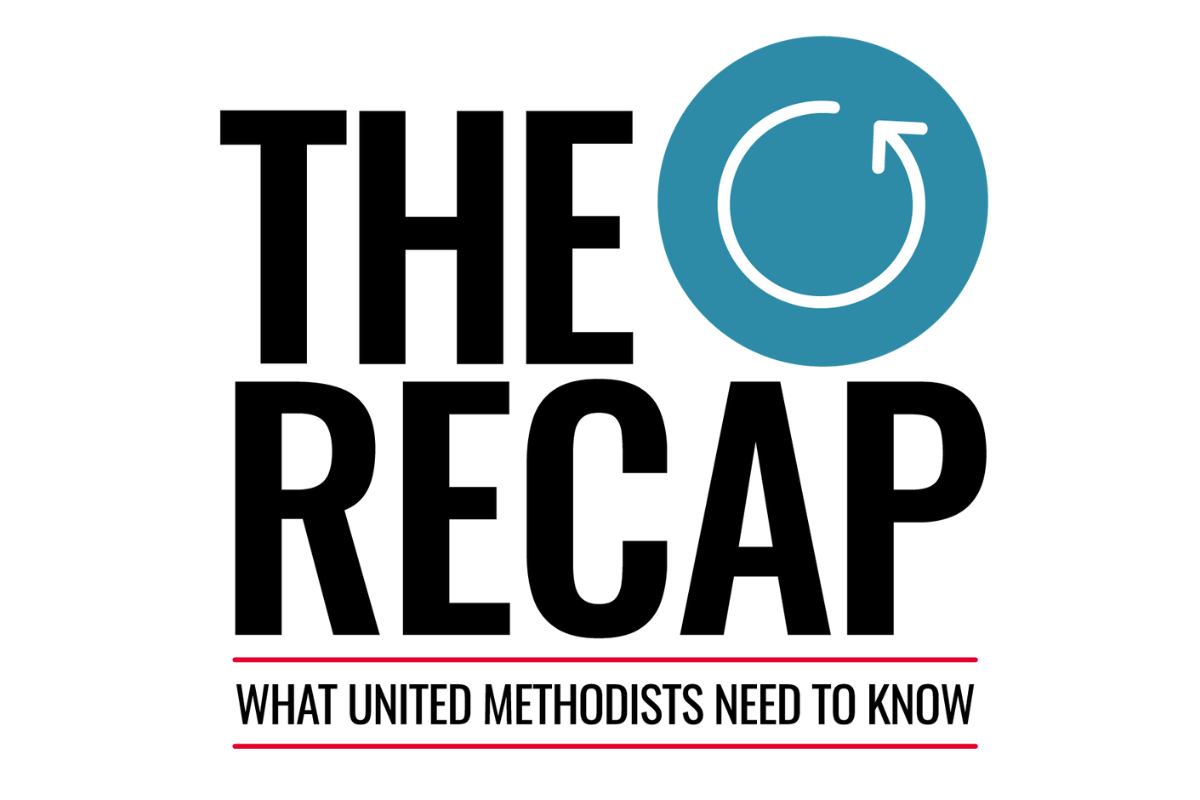 A new video series called The Recap: What United Methodists Need to Know launched this week to help United Methodists better understand what is happening in the church, find inspiration in stories of ministry and learn how the denomination is transforming the world. The videos produced by United Methodist Communications (UMCom) provide essential updates in a short, easily digestible and engaging format.
The series features segments from around the world of broad interest to members and celebrates the mission and ministry of The United Methodist Church's vibrant connection. Story sources include UM News, Ask The UMC, annual conferences, denominational agencies and others, with many stories aggregating information from several sources.
"The Recap is ideal for United Methodists with busy schedules who want and need to know what's happening in the church," shared Joe Iovino, Director of Member Communications at United Methodist Communications. "The series is designed to help each of us understand what the latest news means for members of The United Methodist Church and to share a variety of ministries that members may want to participate in or support. Plus, it just makes you feel good to see all our church is doing around the world."
Links to additional resources are provided for viewers who wish to dig deeper into specific topics.
The series will include initial episodes in 2022. More episodes will follow throughout 2023.
Viewers can access The Recap via UMC.org, the United Methodist Now e-newsletter and The United Methodist Church YouTube channel and Facebook page.